How much does Teckle Data cost?
What is this work costing you at the moment? Who is putting time into monitoring and evaluation? Into assembling data for reporting? And what benefits do you get out of that time put in?
There are two elements to the price: set-up and subscription.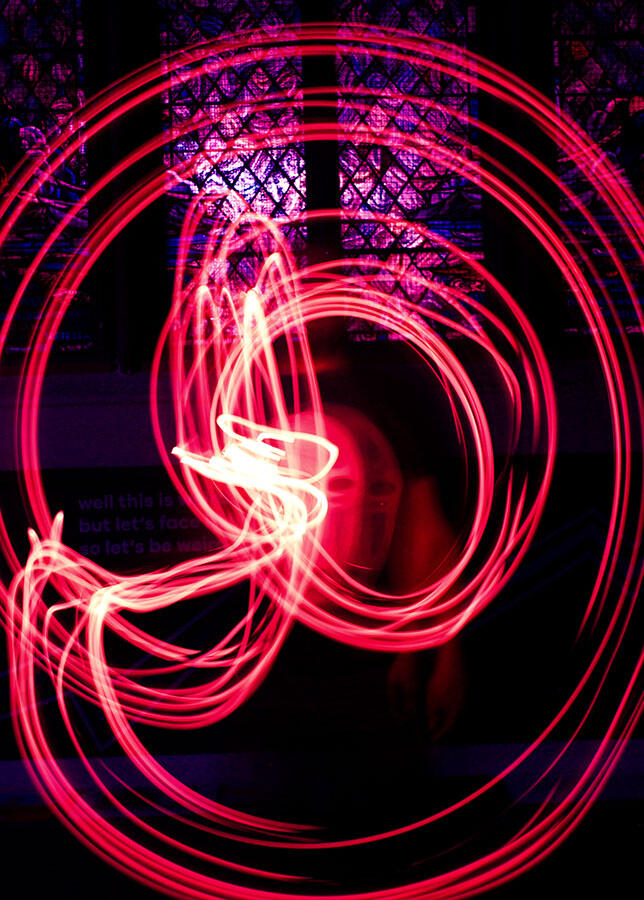 Part I: Customization £250
Once you have decided you would like to adopt Teckle Data we will work with you first to explore appropriate customization and branding. This is a really important process.
No database does everything and if it did, we'd find it impossible to use. You need to be sure that Teckle Data will work for you so we'll help you work through its features to agree:
what you like just the way it is
what you would like to re-label (e.g. "youth workers" becomes "support staff");
what you would like to remove (e.g. you don't need the clever pop-up that records young people's volunteering);
what you would like to repurpose (e.g. you don't need the tally of conversation topics in open sessions but could you use it in group work to count something else).
This customization conversation might just prove that you're actually looking for something else. We're not a tech company so we can't throw capacity at new developments to serve other purposes. We'll be creative, open and honest with you, though, so that we can offer you the best options we possibly can, within the application as it is, and advise whether additional development work would be feasible for a bespoke fee. If you choose to go no further then you'll have learnt a lot about what you need and you can stop before you're locked into an expensive contract.
A database to call your own! £600
Once we have agreed customizations, we will set up your own Teckle Data application, on its own server and its own domain name with appropriate security certificates and initial log in authorizations.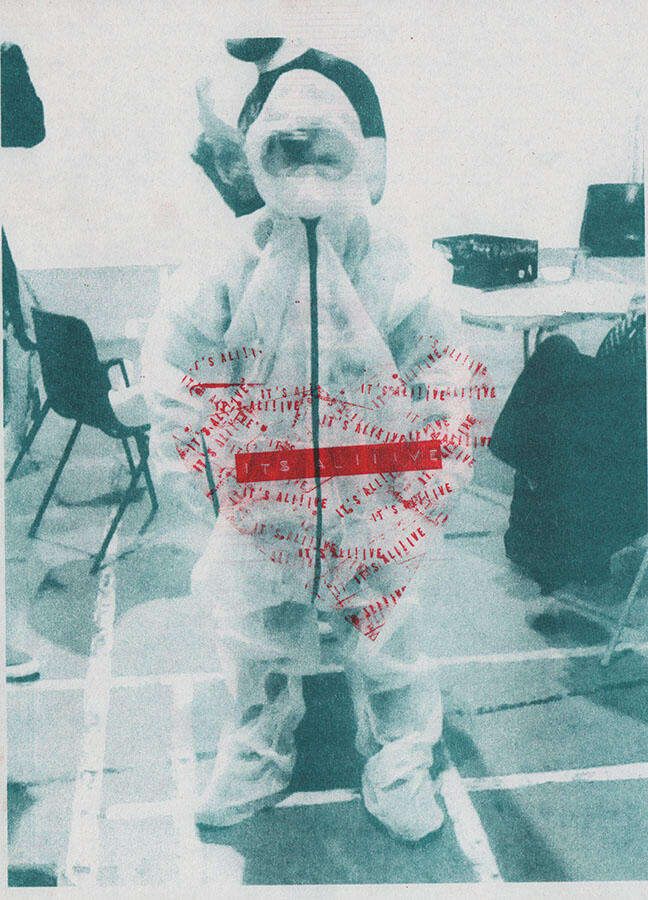 Induction £600
Any tool is only as good as the people who use it. Furthermore, it's not uncommon for people to have had bad experiences of both databases and of monitoring and evaluation. This can lead to conscious and unconscious resistance. If a new tool is picked up reluctantly it may not be used well; it will then deliver poorer results confirming people's suspicions and a vicious cycle sets in. Equally, when we get a clever digital tool in our hands we can forget it's our tool and become its servant… humans need to stay in charge!
We are happy, therefore, to offer a two part induction process which explores:
key principles and practice in monitoring and evaluation as well as how to use and get the best out of the application. This part is for all users.
Getting the best out of Teckle Data reports, both for internal learning and management and external reporting. This is aimed at managers but could be of interest to all.
You know your context and your team so this induction offer is optional.
Set up costs £850, payable in two instalments: £250 is payable to begin the customization process; £600 is payable when your own Teckle Data application goes live.
Optional Induction costs £600 and can be delivered virtually or in person (reasonable travel costs will be charged additionally).
As a grass roots charity we have developed this application to be accessible and support good practice and sustainability, so the subscription costs are scaled to enable small organizations to get the benefits at a lower cost.
The basic monthly cost for Teckle Data is £55 per calendar month.
This includes access to all of the monitoring and evaluation functions of Teckle Data on your own secure, independently hosted database application.
It entitles you to up to 8 staff users. We won't charge you for authorized users who are volunteers.
You can augment this with any of the following options:
Further staff: up to 8 additional staff members given access to the Services will cost £20 per calendar month.
Safeguarding/child protection functions: £15 per calendar month.
Incident and Accident reporting: £10 per calendar month.
Beneficiary access functions: £15 per calendar month
We love talking about evaluation, from debriefs to databases, bad experiences to innovative solutions. In fact, we've taught ourselves not to over-share: no one wants to be stuck in that conversation throughout a whole conference lunch break. Here are a couple of ways you can find out more though…